Business Workflow
Do you find yourself doing the same tasks everyday at work? Do you have a workflow but always find that something gets left out occasionally?
We are here to help you get more organized and streamline your workflow tasks. How would you like it if you could have your workflow in a designed flow chart, in a conditionally based time-stamped program that will alert you if you are next in the process? Find out how.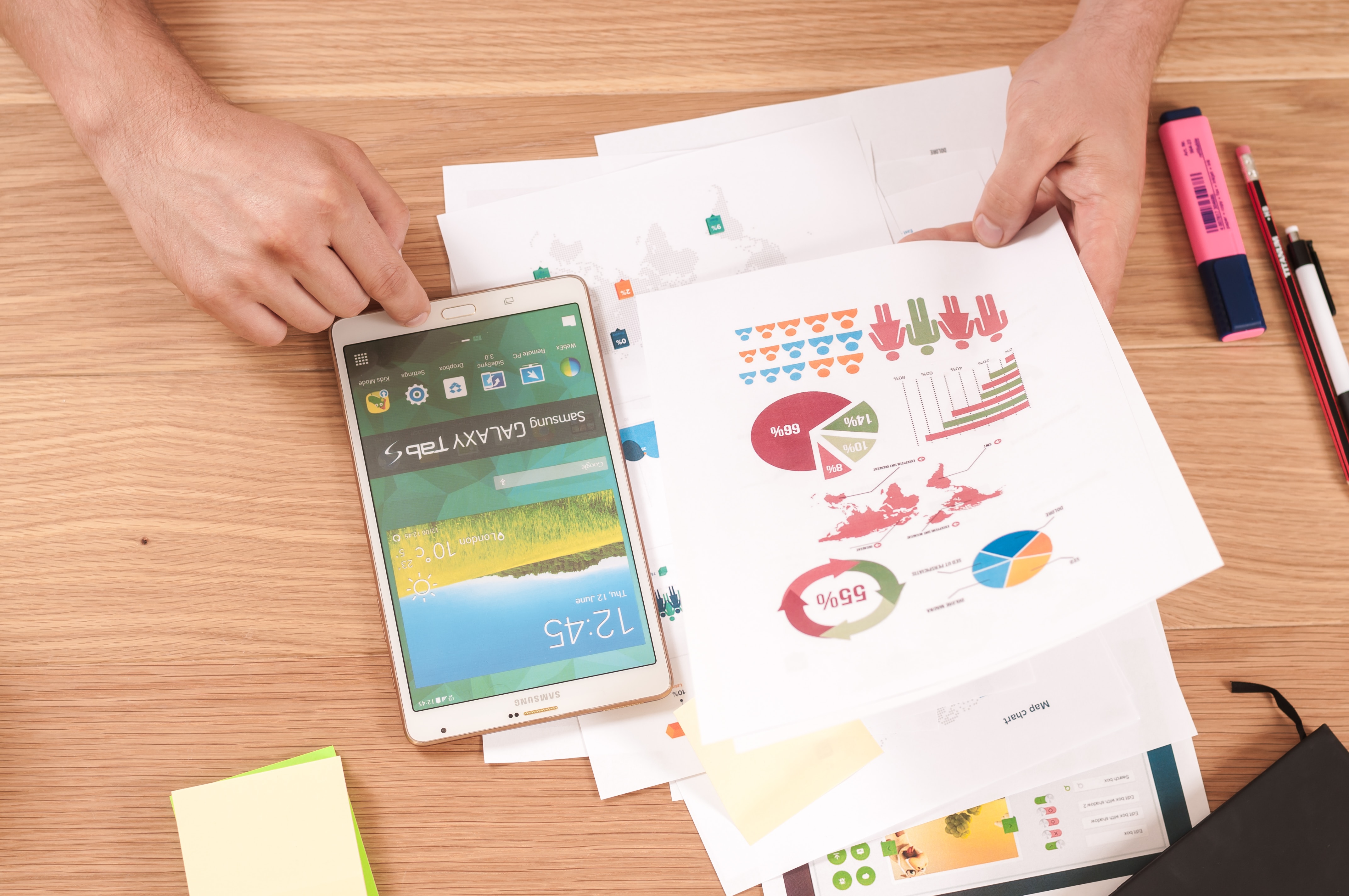 ---
Workflow Automation
What if you could automate some of your daily tasks straight from your workflow processes? What about that tedious web application you use but wish you never had to look at again?We can design and maintain a workflow for you and once you complete different tasks, data will automatically be sent to these other applications you use from a single interface.
Do you have many different ways a workflow could be kicked off? Do you wish you could see who is assigned to a certain task in a workflow and the exact date and time the task is completed? What if you needed a specific task to be completed before moving on with the rest of the workflow process? These are just a few things we are able to assist your business with.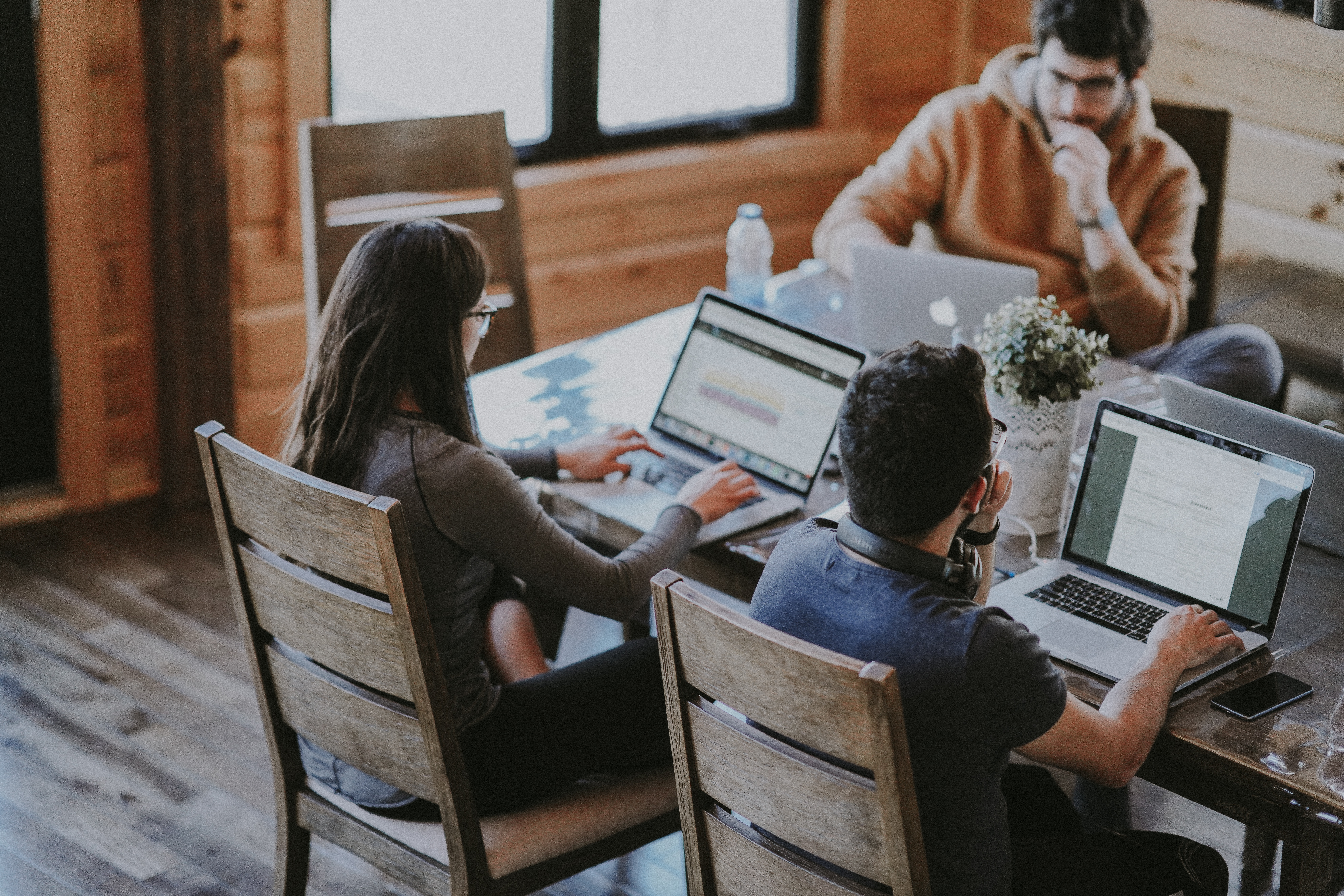 ---