Website Hosting
The Benefits Of Managed WordPress Hosting
Managed WordPress hosting is exactly what it sounds like, when a company's or individual's WordPress site is managed by a third-party. This eliminates the need of a business having to host their site on their own servers. With that said, let's discuss a number of benefits of managed hosting for WordPress sites.
Maintenance
A company that provided managed hosting for WordPress typically handles the maintenance side of things. Business and website owners have enough to focus on, which is why it's too easy for them to neglect maintenance tasks for their WordPress site. Maintenance tasks are simple enough, but there's a lot of little different things WordPress site owners should be doing, and this is why it is time consuming.
Ensuring plugins are up to date, as well as themes are examples of maintenance that needs to be done regularly. Backing up the website is another maintenance tasks that should be done, too. There are many others, but those are a few of the most common maintenance tasks.
Optimal Performance
Another benefit is knowing that the WordPress site will perform very well, especially in regards to speed. All pages of a site must load quickly, otherwise users' experiences are negatively affected, which in turn can turn away potential customers. A third-party who manages a business's site will ensure that pages load fast and property.
Furthermore, many other elements can affect how well a site performs, but the best way to ensure a site performs at its very best is by using a company that manages WordPress hosting. They will know what to do in order to improve a site's performance. Then they will work to ensure the site continues to operate at optimal performance.
Expert Support
With managed hosting for WordPress, site owners will have access to expert support. Sure, troubleshooting many common issues isn't that hard, but they can still be time consuming. Whether it's a small issue that needs to be fixed or a very complex one, experts will be on standby ready to solve the problem.
Businesses will appreciate having expert technical support. Not only that, but the support is typically fast. In turn, this could potentially save a WordPress site owner money, as well as a lot of time.
Security
Managed WordPress hosting is ideal for businesses because it means their sites will be thoroughly protected. This includes protection from viruses, malware, adware and hackers to name a few. These days, security is one of the most important aspects of all websites. Managed hosting services protects sites, and in turn provides website owners with peace of mind.
Security should be a top priority for all WordPress site owners. Sure, there's a number of security measures they can take; However, experts who manage the hosting side of things can do a far more effective job.
Businesses of all sizes should consider moving over to managed WordPress hosting because of the many benefits associated with, including the ones discussed above. Companies that want to get the most from their WordPress site should look into managed hosting services. They just need to make sure they choose a provider that is reputable.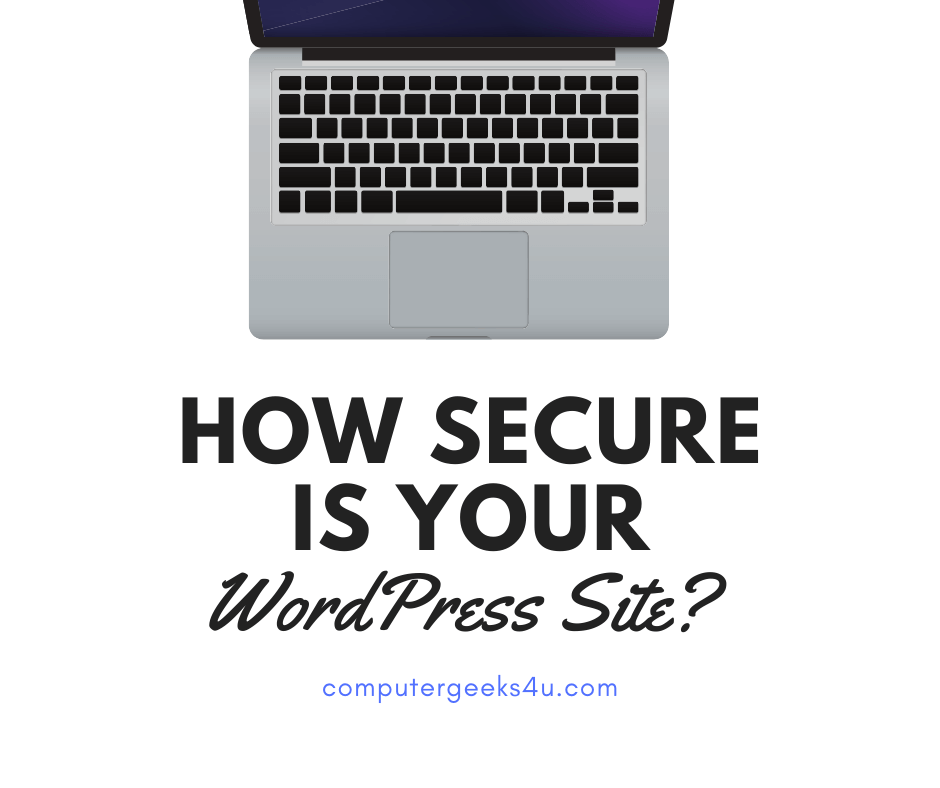 ---