Website Design
Professional Website Design
Your company's website is integral to the success of your business. After all, the first point of contact with a business for a lot of consumers takes place on their website. As a result, you need to ensure that you are creating a good first impression. For this reason, it is never recommended to attempt to design and manage your site alone. Instead, you will want to consider hanging off the duties to our professional team of designers. Below, we will be going over the reasons why you should consider hiring a professional website design.
Reasons To Hire A Professional Website Design Company
Experience Produces Better Results
Hiring a professional to handle the design of your website is key. After all, your website is going to create the first impression of your business. It should be consistent with your company's existing branding. Without a website that looks professional and that is well designed, you risk losing consumer trust in your brand. A lot of customers will head to your website to determine whether or not they want to do business with your company. The design of your website can help determine whether or not you are able to successfully win them over as a customer. Having an experienced team of designers handling the design of your website can enable you to leverage their expertise to improve the consistency of your branding and to improve optimization of call-to-action placement and more.
Continued Support
Once your web design is actually complete, the work isn't done. In fact, websites require continual maintenance and upkeep. Unless you are proficient at maintaining your website and network security, it is never recommended to handle the maintenance of your website alone. As professional IT service providers along with web designers, they have the ability to offer you the best and most professional assistance in maintaining high up-times to ensure your website remains accessible to your prospective customers. Likewise, a professional team can work around the clock to ensure you are able to make timely updates to your website's content.
Better Performance
A lot of consumers look to do their shopping and buying research on the Internet. Because of this, you want to be certain that your website is delivering optimal performance for this traffic. Otherwise, you risk losing them entirely. A web design professional will know exactly how to optimize your site to scale properly to mobile devices which are increasingly being used by consumers in today's mobile dominated digital marketplace.
Sustain Pace With Your Competition
With decreased barriers to entry and with lower costs associated with starting businesses, you can expect more competition than ever before. By hiring a professional team of designers, you will be able to enhance the look and feel of your website to position your brand as a premium authority within it. Having a better looking and performing website than your competition can do wonders for your ability to better compete.
Hiring a professional team of designers can help you position your company better in the marketplace. Not only will it save you a lot of time being able to avoid having to do it yourself, but you will be able to get a team of experts to optimize your site for better performance and conversions yielding greater returns on your website.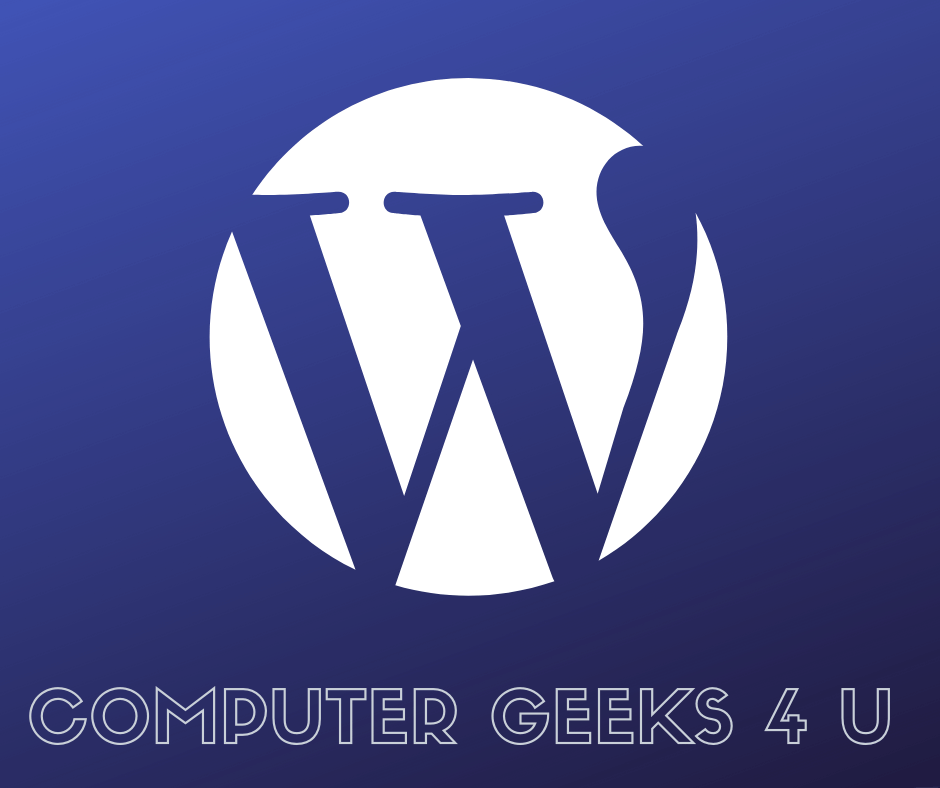 ---