Website Backups
Why Your Business Needs Website Backups
Business owners often focus more on getting their website up and running and maintaining it than they do on taking measures to protect it by performing daily website backups. Although website management has become far easier in the past decade, there is still so much that can go wrong. Websites are prone to hacking, viruses, loss of functionality due to updates and simple admin errors.
Website backups can save you the frustration and cost of having to start all over or pay for expensive restoration when one of these events occur. What, how, when and where you backup are all key to using this resource effectively. Computer Geeks 4 U can provide a comprehensive and effective solution to backup websites.
When choosing a Managed IT Service Provider, ensure the following is included in their service:
Computer Geeks 4 U can help with the following:
1. What To Backup
Having a stored version of your original development site is not sufficient. All updates, additions and most functionality will be lost if the website is compromised. Don't rely on a web developer to perform backups. A full file system backup, database and URL backup should be performed on a regular basis.
2. When And How To Backup
There are a number of different solutions available when it comes to backing up. Manual solutions provide you with the control to back up what you want and when. However, it is easy to forget to run a backup at the end of a long day or when you are simply too busy to get around to it.
Automated backups allows you to schedule exactly how often and when backups of your website are performed. The entire process is performed without requiring your input. Automated services are therefore the recommended route as are daily backups. Backups can be scheduled for a time of day that is most convenient for you so as not to interfere with the operation of your business. Managed IT Services will schedule regular backups according to your needs and monitor the system to ensure that the backups are being performed.
3. Where To Backup
Most manual or DIY backup solutions are cloud-based. This is a great solution as it provides an off-site location for the backup information to be stored. However, it is highly recommended to have more than one backup solution.
Managed IT Service Providers will ensure that your website backups are stored locally on an on-site computer or extended drive. Files will also be backed up to the cloud and to the service provider's servers. These multiple storage solutions provide added protection against a multitude of events that could compromise your website in the future.
It is recommended to contact an IT Management Service Provider to discuss the different website backup options that are available and which will suit the needs of your business best.It is important to keep in mind that no matter how big or small your business, these backups are critical to protecting your website.
Remember that the key to effective website backups is regular storage on multiple storage platforms stored at different locations.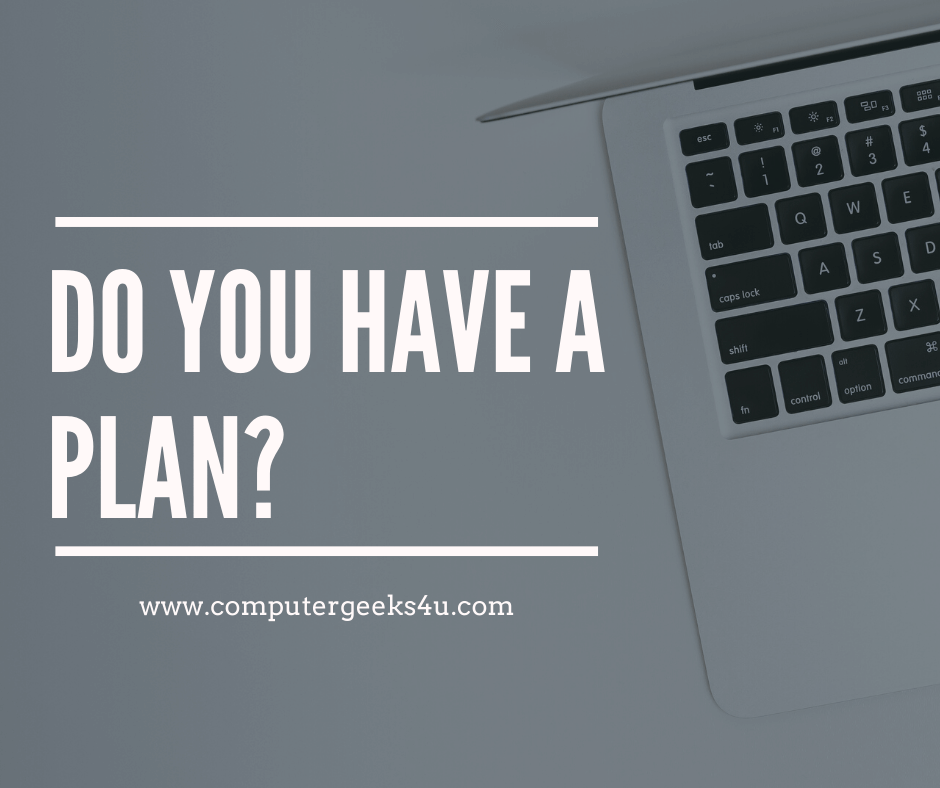 ---