Our way of giving back...
Here at Computer Geeks 4 U, we are very thankful about giving recognition when it is due.
Our First Responders are always giving up time with their families and loved ones to help protect our communities.
Computer Geeks 4 U Says Thanks To All First Responders!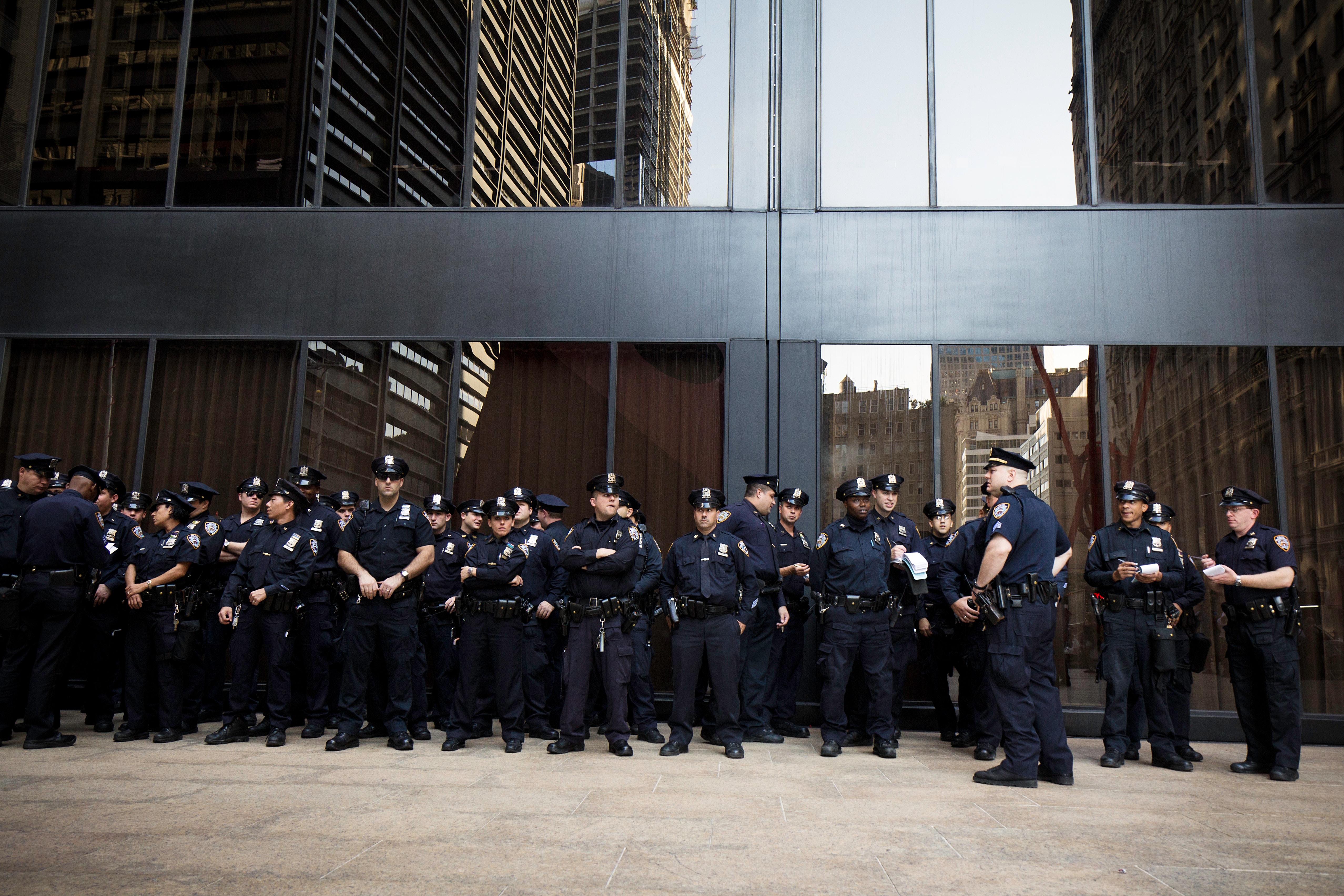 POLICE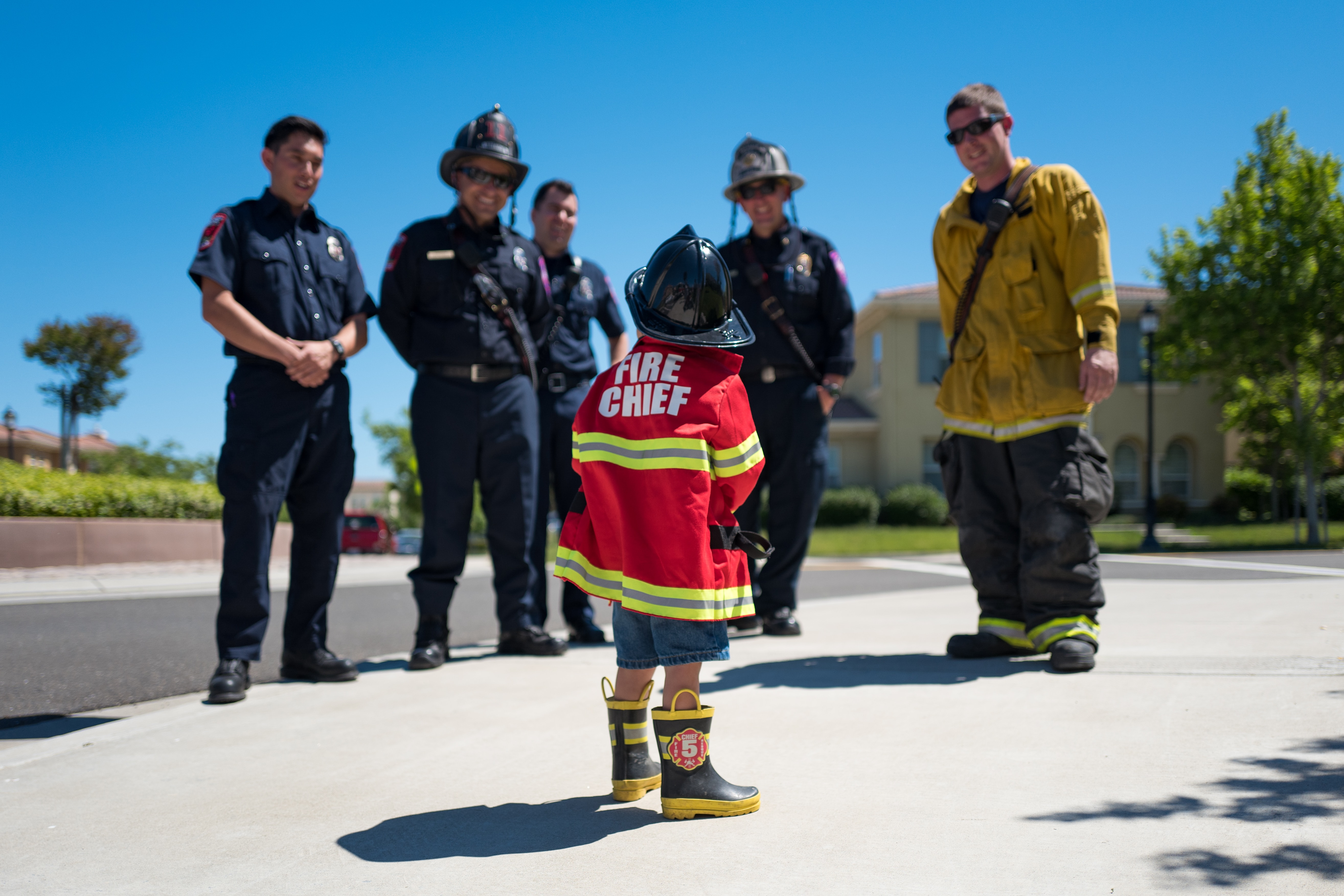 FIRE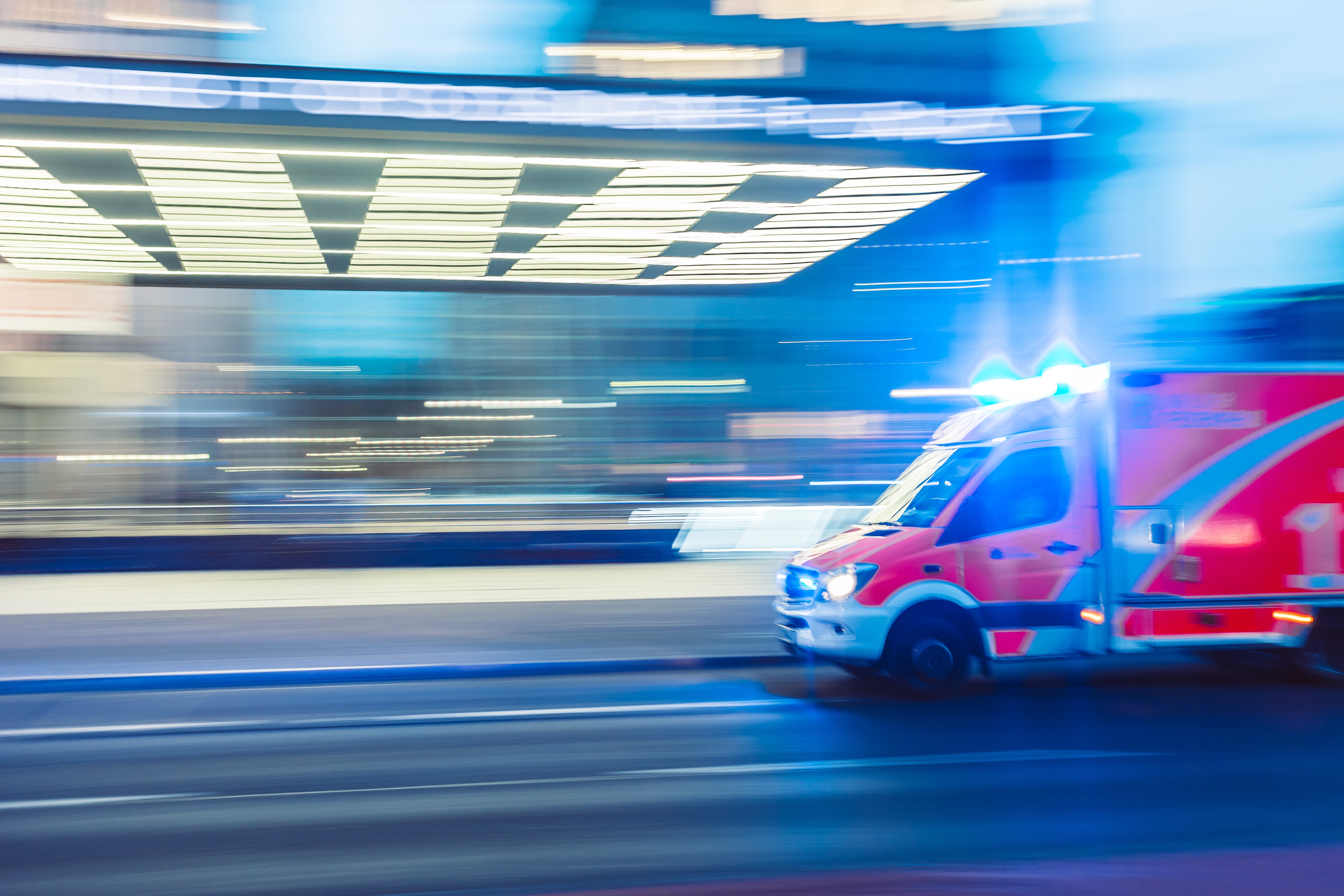 EMS