Help Desk Support
Are you in need of a dedicated help desk team? Let us help you. Allowing you to focus on more important areas in your business, we will be here to help fix the issues that arise when you need us the most.
You will be able to reach us by phone anytime in case of an emergency. We can then assess the issue further and decide on a plan of action. For less urgent issues, you will be able to open a support ticket and track the progress of the resolution via email and our dashboard.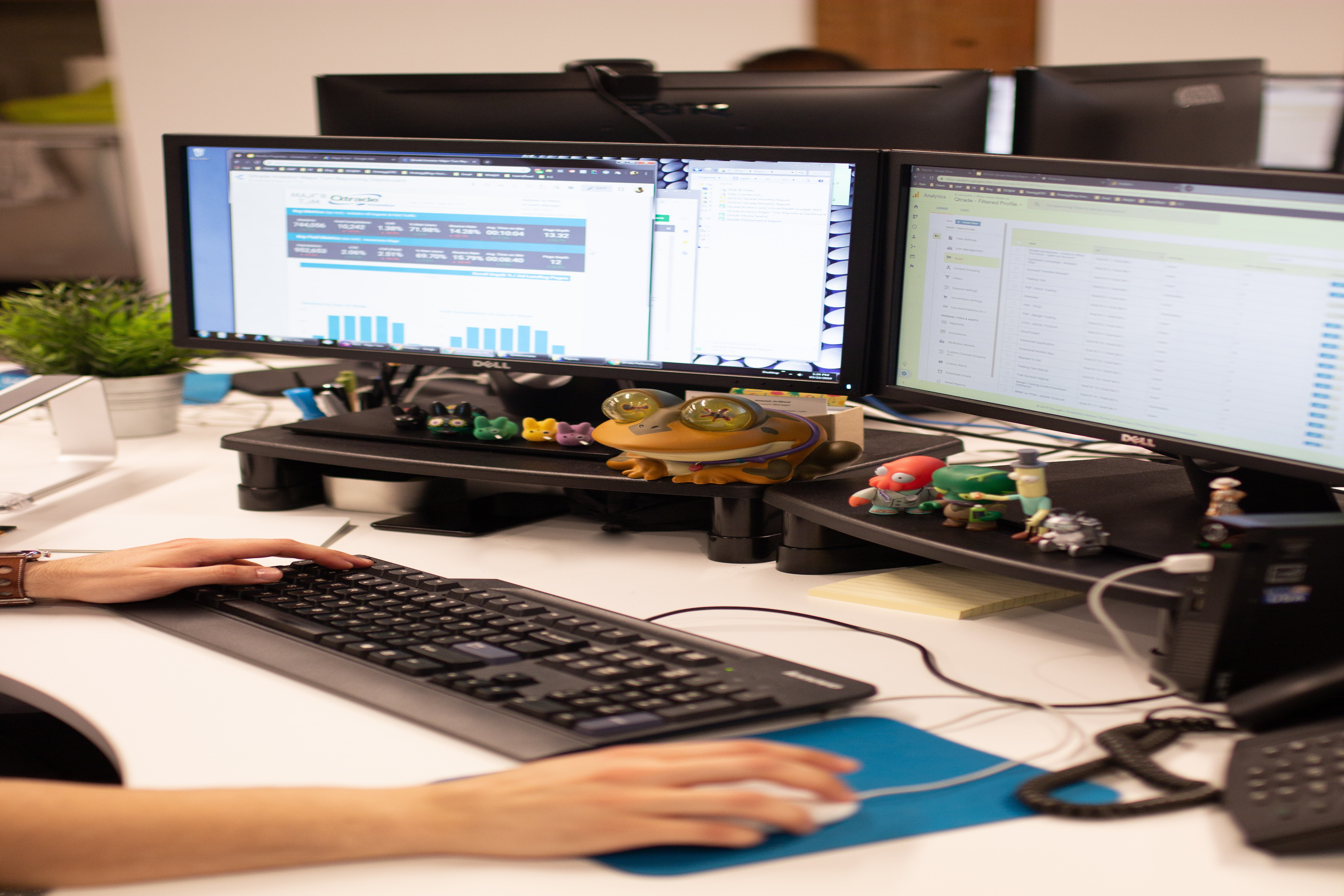 ---
Endpoint Security
Are you aware that every device on your network is a potential security threat? Are you doing everything possible that you know to do and still getting those pesky viruses and warning pop up on your computer? Let us come on site and assess your current infrastructure and help increase security on your network with a course of action to implement into your network.
Don't wait until it is too late to pick up the phone once you have already been attacked. Call us today! We will help coordinate and implement the changes you need in your business to further help prevent the possibility for attack.
When you have a plan, you will be less panicked if an attack were to happen, and would be ready to restore your infrastructure immediately to get your business backup and running.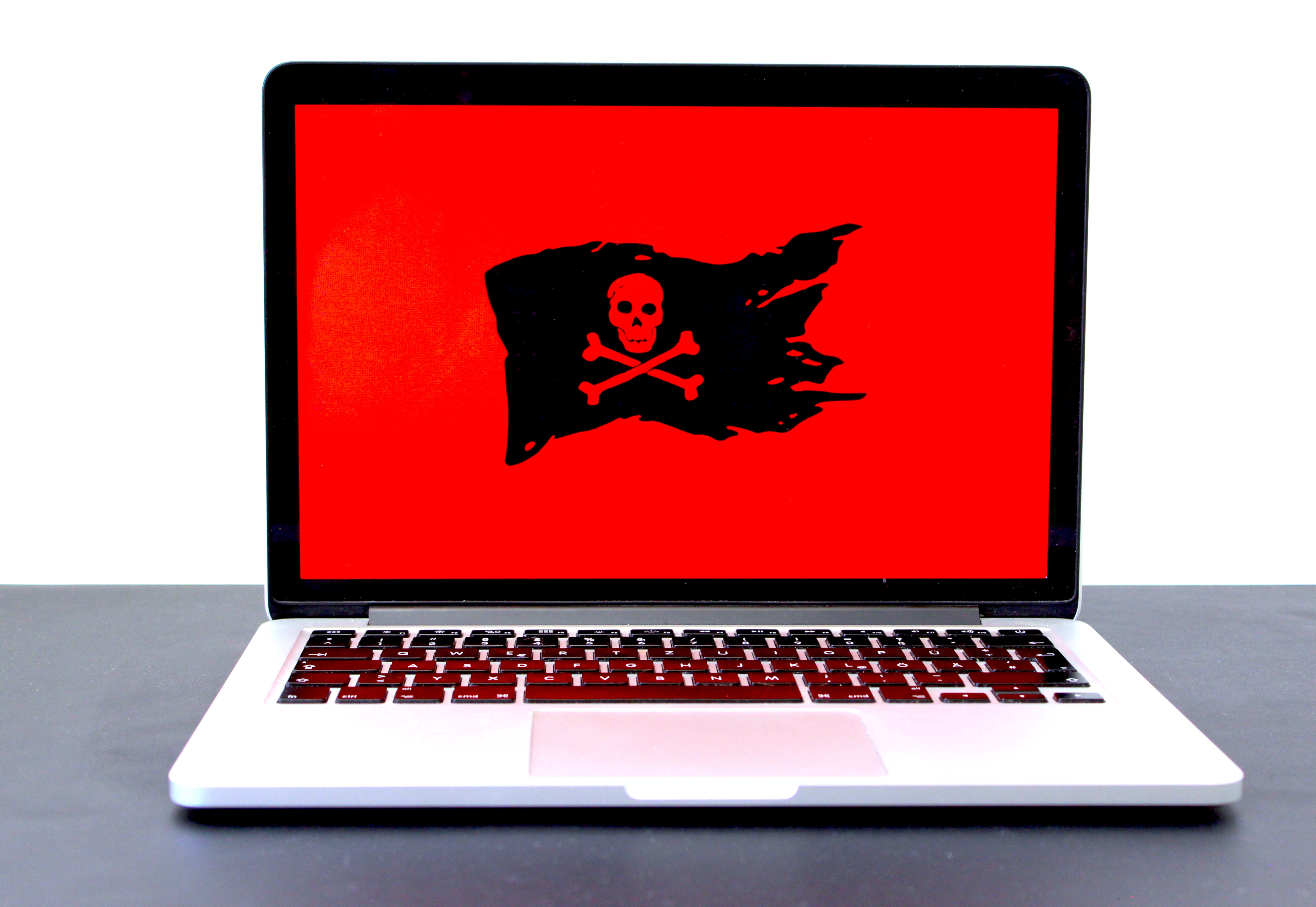 ---
Managed Backup/Monitoring Services
Have you recently assessed the way you are backing up your computer systems? Or are you? If you are, how are you going about it? Flash Drives, external media, CD's..? Those are all great ideas, until one day you come into find out that your computer has crashed and try to restore your computer only to find out that it hasn't been backing up in months because of failed media or the storage was full.
We are here to help get you on the right track to a successful disaster recovery plan. We offer onsite and offsite backup options for workstations and servers. We will monitor the backup and notify you if something is wrong, with one of the backups immediately.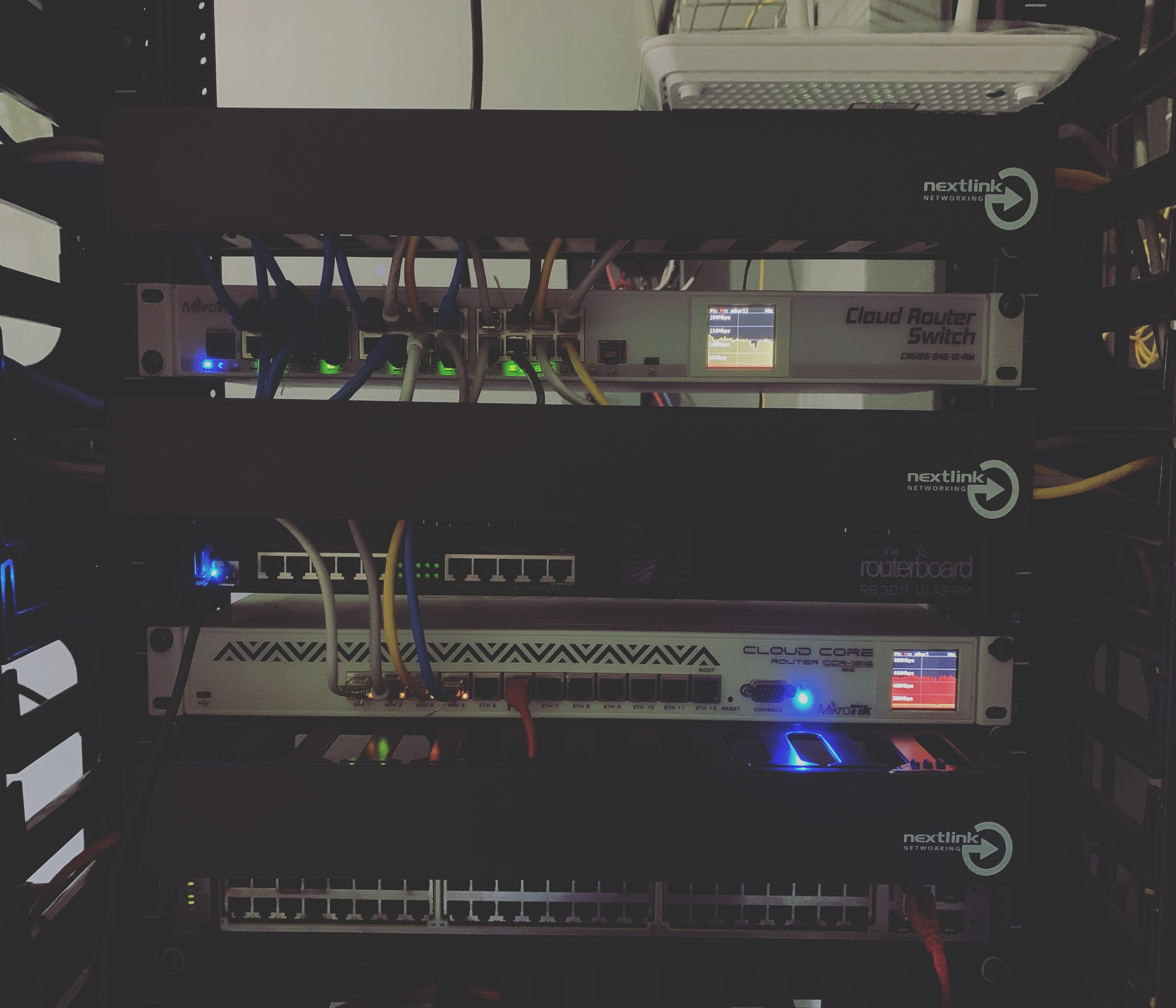 ---
Get started backing up today!