Help Desk Support
The Help Desk Support
The world is a complicated mix of sales and technology for business people. They need to know what they are doing on the web at all times. Since this can make all the difference in their bottom line, they need to be efficient in how to use the computer in all types of ways. For many business people, there will be times when the will need the advice of people that are professionals in the computer field. For this reason, there is help desk support for when they are in need of assistance.
Computers Can Be Tricky
There are many people that have problems with computers. Not only is it time-consuming for many of them to try and figure out the information for themselves but it is also very frustrating. When they use the help desk support system, they don't have to spend endless hours figuring things out for themselves by studying manuals and such, they can just simply ask the professionals and they will get the answers that they need right away.
Software Can Be A Bit Trying At Times
For many business people, the bugs and viruses that can hit their computer systems can take a toll on their profits. They can be stalled for transactions as well as employee information such as paychecks. Computer Geeks 4 U will be able to pinpoint the problems that they are having with their software programs. For them, it is a surefire way for them to get the answers that they need and they will be able to make sure that they get back on track so that they can get the work completed that is on their agenda.
Problems And Issues
Dealing with problems and issues with computers can come in the way of all types of issues with customers. There's no need to keep customers waiting when a business person has the help of the help support desk. They will find that they will be able to get things completed according to schedule when they are on a deadline.
Cost Is No Problem
With all the assistance that a business person receives from the help support desk, it is extremely cost-effective. They see that it is simple to use and worth it in the long and short run. With all that they have to worry about, the help desk support is something that they can always rely on.
Using the help support desk is essentially the best thing a business person will want to do when they are in need of getting the proper answers for their IT needs. When they go to the professional help desk support staff members for the help of any kind, they know that they will get the answers that they need. This can make a difference in the future of their company and they will be much more successful in the future. Business people everywhere know that this is true and that they just contact them for the support that they need at any time.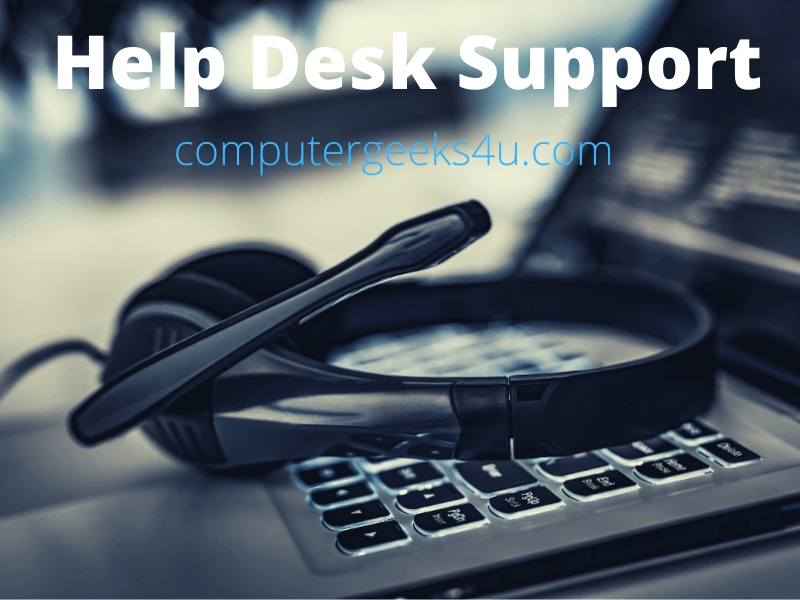 ---