Professional Computer Repair Blount County Alabama
Hiring a professional computer repair company can take the stress out of not having a properly functioning computer. Whether you have a laptop or desktop, a malfunctioning computer can be a headache and it can force you to be unable to do a lot of things. As a business or a consumer, your life can be halted by dealing with a malfunctioning or nonworking computer. Here at Computer Geeks 4 U, we offer residential and business computer repair Blount County Alabama.
Hardware Repairs
Is your computer or laptop damaged? If so, we offer hardware repairs on both desktops and laptops. No matter what problem you are dealing with, we can properly diagnose your desktop or laptop and restore it to working order. We know how stressful it can be to have a computer that isn't functioning as it should and we work diligently to ensure you don't have to deal with it for long.
Computer Maintenance
Whether you are a business or a home user, having a computer that is running smoothly can keep you from wasting a lot of time dealing with troubleshooting. If you have ever dealt with a computer that is slowed down from a lack of maintenance, you likely know how tedious it can be. We work with both home users and businesses to ensure they are able to keep their computers functioning as fast as possible.
Here at Computer Geeks 4 U, we offer everything from providing monthly maintenance services to full computer repair services. We are your computer experts and we look forward to keeping your computer's functioning as well as they should. You can count on us to deliver no matter if you are a business or home user looking for computer repair in Blount County Alabama.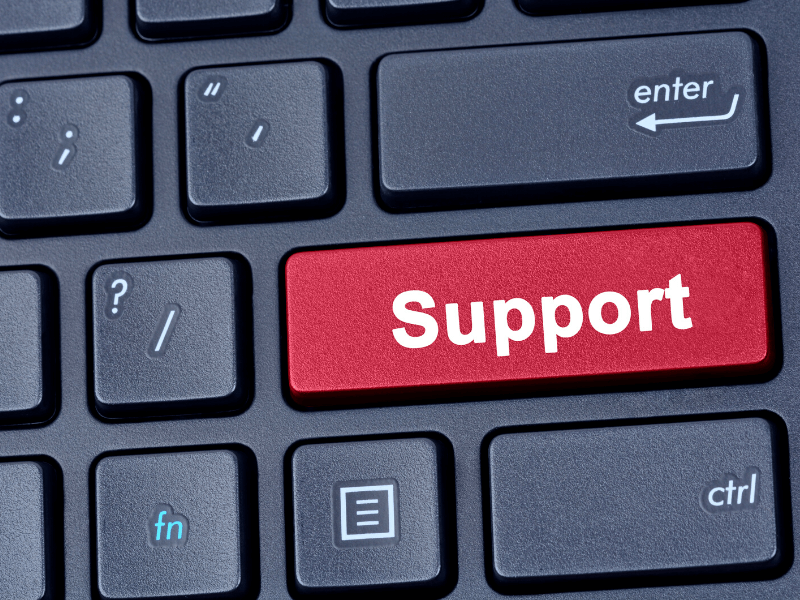 ---
Input your text here! The text element is intended for longform copy that could potentially include multiple paragraphs.