If you are needing computer repair in the Albertville Alabama area, you have come to the right place!
Computer Geeks 4 U is a reputable, well-acclaimed company that is ready to assist with all computer repairs in the region. With years of experience and a team of trusted specialists, clients will know they are in great hands from day one.
Whether it's a broken screen or a malfunctioning hard drive, this is the place for the best computer repair Albertville Alabama has to offer.
All repairs are completed by qualified professionals with credible expertise in managing various types of computers. The initial consultation will include an in-depth diagnosis of what is going on and what needs to be done to bring it back to normal. This is the ultimate option for those who are tired of dealing with a broken-down computer and want it working again.
Quick Repairs
The repair work will be done in a timely manner with no stones left unturned. Computer Geeks 4 U takes pride in being quick and will always make sure the results are picture-perfect.
For those in a rush, it's time to go with a team that values your time.
Trusted Replacement Parts
Want to make sure the replacement parts are cost-efficient and fully-vetted? Computer Geeks 4 U spends a considerable amount of time making sure each replacement part is fully certified and hand-picked by trusted specialists. This ensures clients will know their computer is in good hands and everything will be managed the way it needs to be.
To learn more about Computer Geeks 4 U and the best computer repair Albertville Alabama has to offer, please take the time to call in and set up a consultation with one of the team's specialists. This is a great opportunity to make sure the computer is back in working order as soon as possible. The team will put in the necessary work needed to deliver high-value results.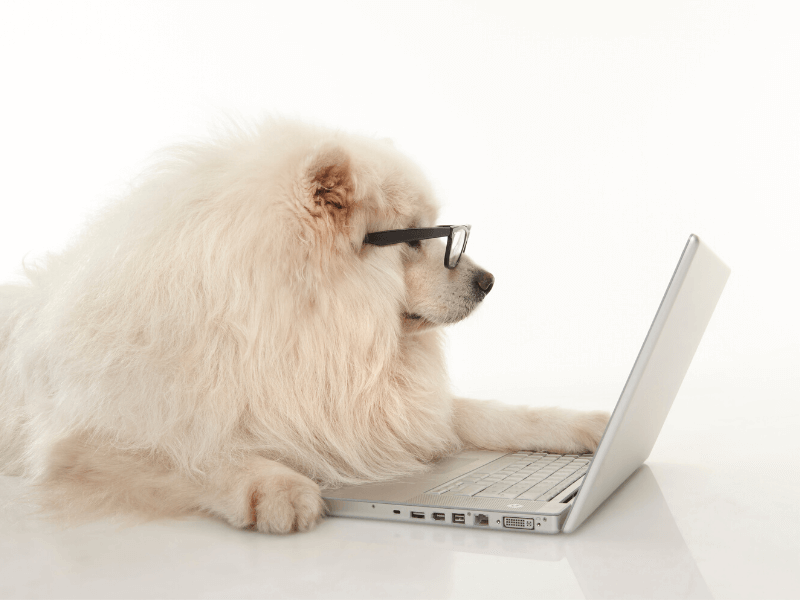 ---